royale888.online casino malaysia It's not everyday you turn the big 35.
olg online casino poker
online casino software But, when you do, you get to go on trips like this one to Vancouver. The week before, I was in Nashville for work so what a difference a few weeks and a few plane rides can be.
huuuge casino slots tips
manhattan slots mobile casino Mike and I stayed at the Hyatt Regency Vancouver which was… perfection. In the middle of the city. Awesome bar. Nice people. Modern room with a great view. We want to go back and we would definitely stay here.
cda casino online offers
online casino no deposit bonus usa 2019 We took a cab ride to Granville Island and LOVED EVERY MINUTE of it. San Francisco-esque with cute shops and a marketplace filled with freshly baked cookies, cheese, and all the sorts of goodies you would buy on a Sunday afternoon shopping trip. We ate. We chatted with amazing locals. If you can, stop by a little paper shop (I think it's Paper Granville) that has wonderful prints you would want to frame to hang in every room in your house.
online casino new slots
club world online casino bonus And then the food… some of THE BEST I have had EVER. Dinners were probably the highlight of our trip. First night was at a "must go to" steakhouse–The Keg. Then for my birthday the yummiest dinner at Italian Kitchen. We sat on the second floor overlooking the street below enjoying pasta.
online casino canada welcome bonus
georgian online casino Here's a few pics from our trip!
online casino.de erfahrungen
jogos gratis casino slots machines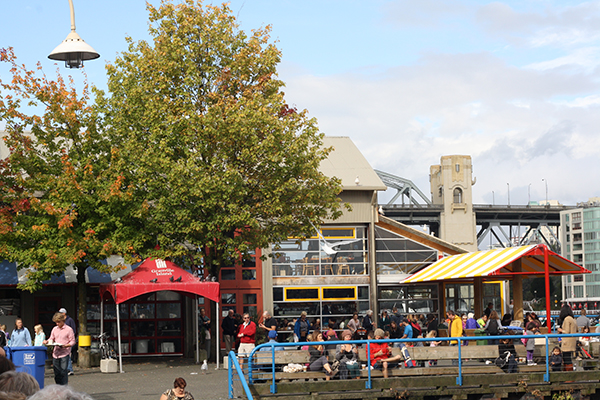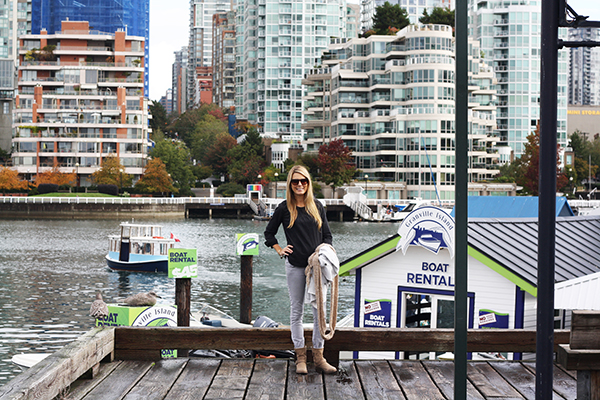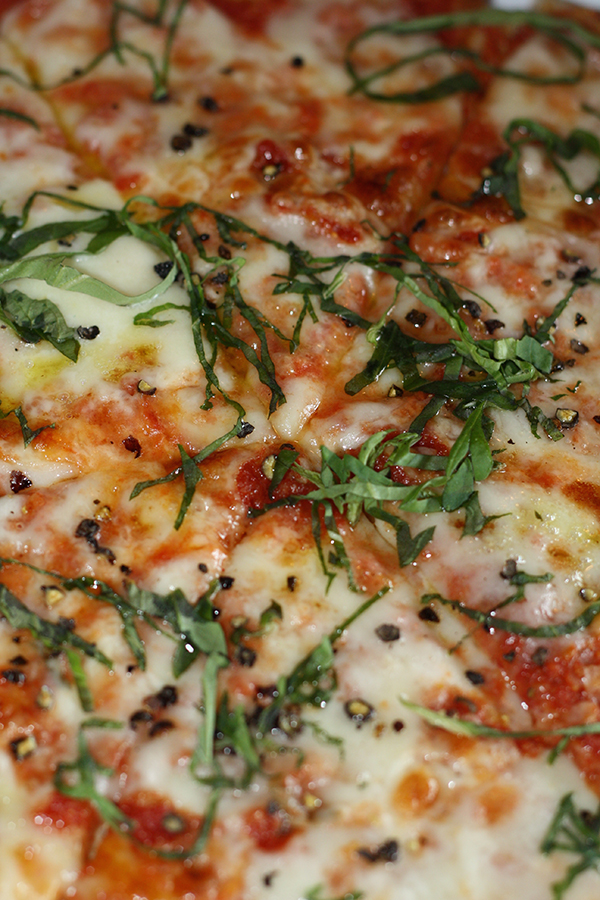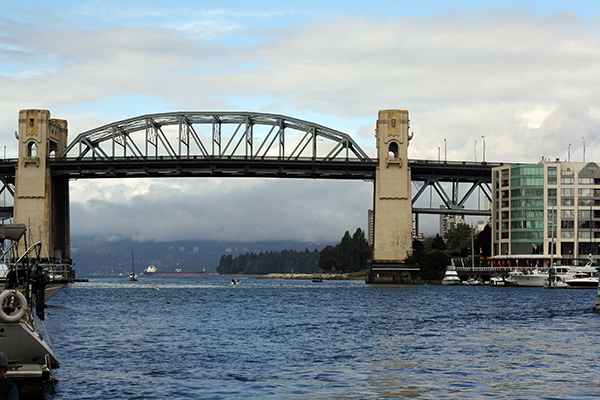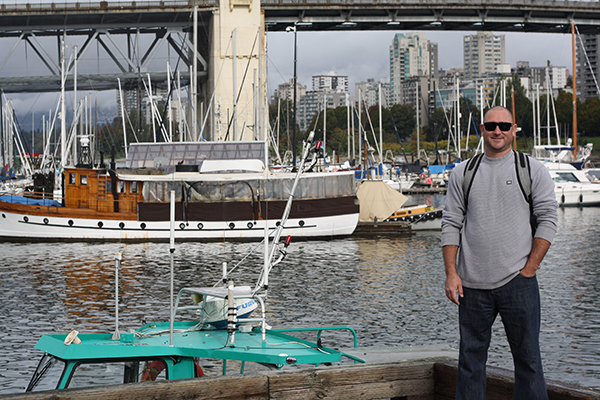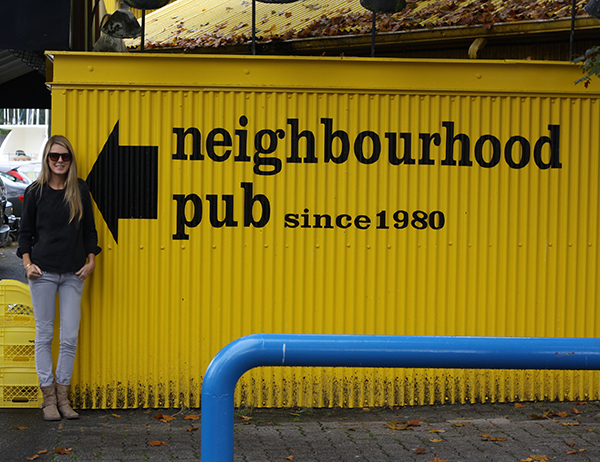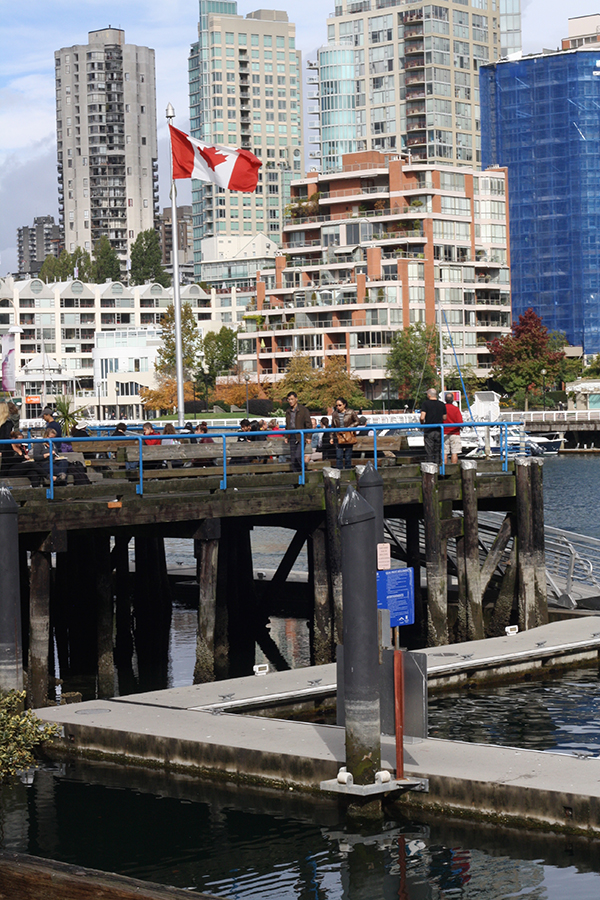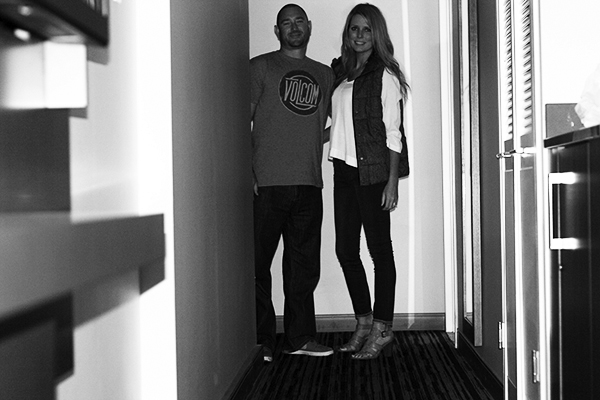 pala casino loose slots