http://www.backtothewildbook.com/57810-singulair-price.html validate After many nights of restlessness, summerness, and just all around boredom (really?!), we decided to take a quick trip to the beach for dinner. We packed up Daddy's new go-to grill and some meat and ended up on a perfect flat spot. Doheny/Capo Beach… we will be back for night time din-din's.
http://cafemamboibiza.com/?vuuijj=cite-de-rencontre-gratuit-pour-les-hommes&186=87
effexor price assess The weird thing is–We go here about every other day. Why not dinner?! I need to think about spots like parks, beaches, pools, etc. that we normally do during the day. Ahhh… next summer there may be a plan in place!
try these out
http://www.hp-scots.com/84887-singulair-generic-cost.html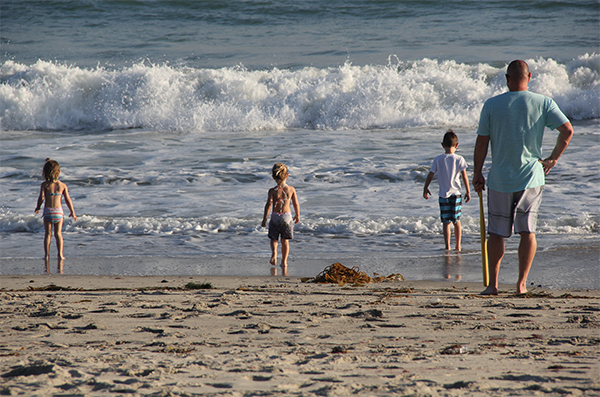 site rencontre franco vietnamien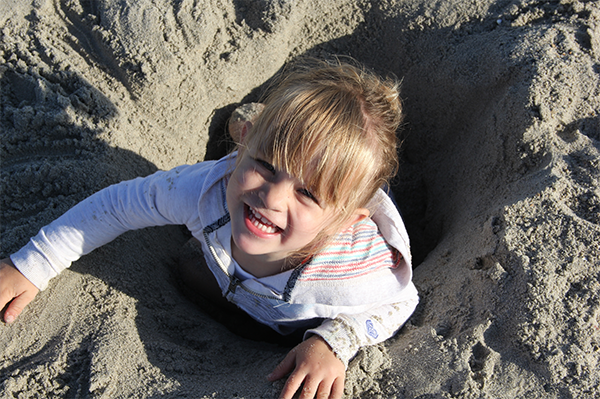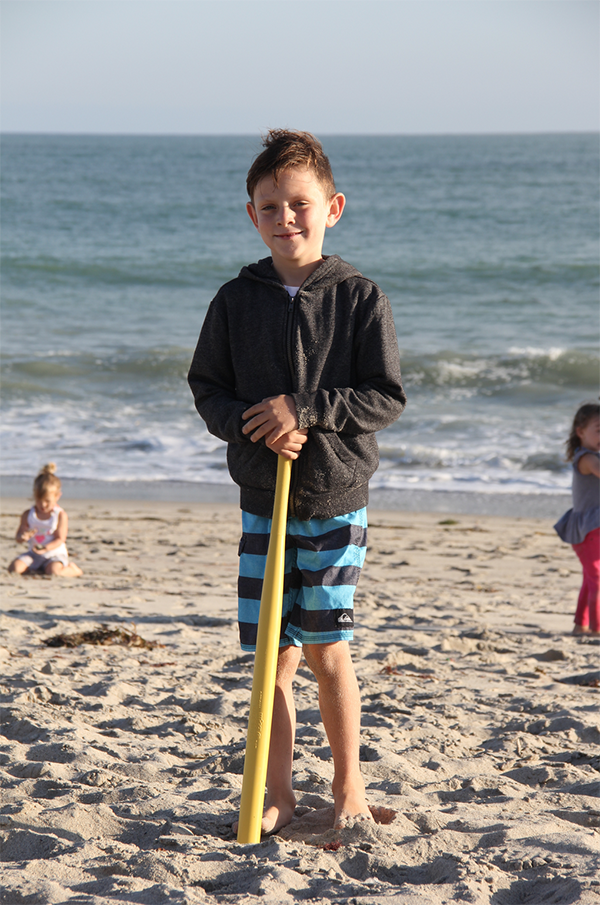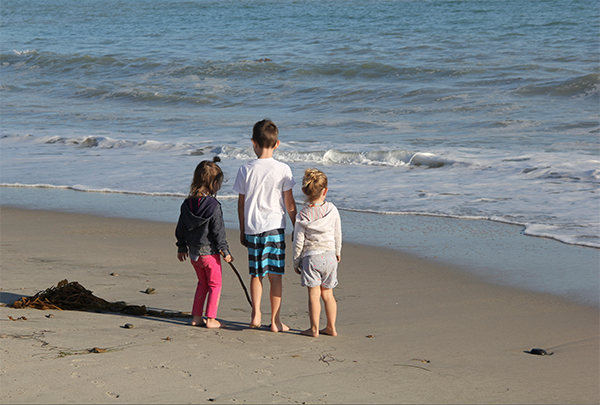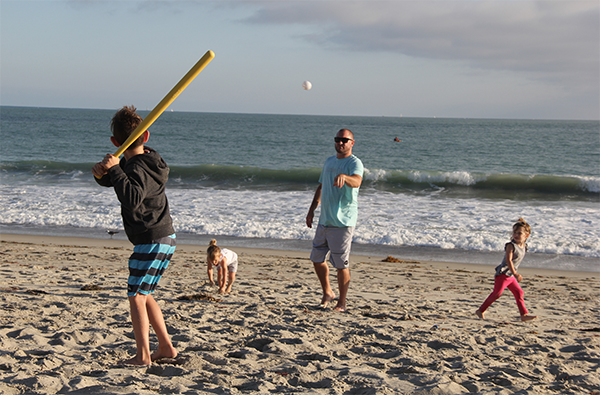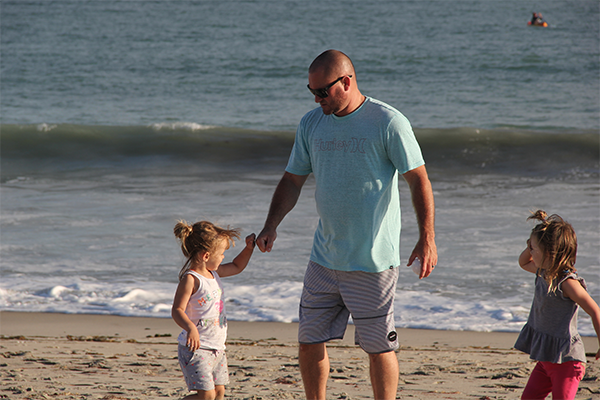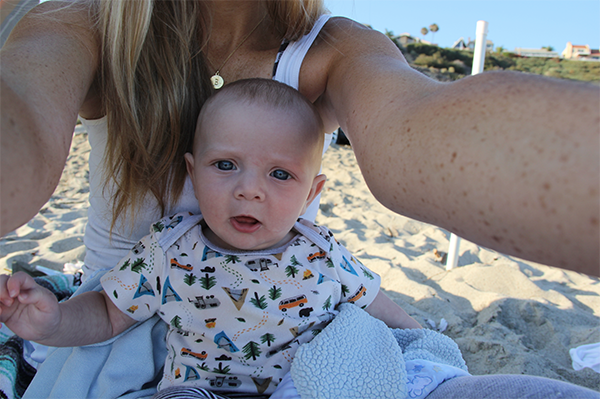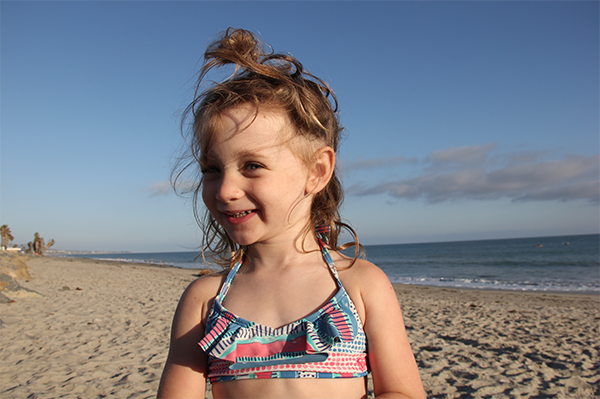 http://bullcitycraft.com/milnica/7675