http://www.tsv-warthausen.de/prikotre/9556 I still can't believe how fast this year has gone by! Such little things when they were born. Looking almost identical at first but now have their own distinct look and personality.
http://www.newmen.eu/mysoroj/viosa/6293 Brooklyn:
http://vedantaiowa.org/?makrosyt=good-examples-of-online-dating-messages&378=54 Officially took her first steps on March 8. Her first word was Da Da. Has six teeth! Loves her books–favorite one at the moment being DwellStudio's Goodnight Owl, a gift from Auntie Peggy and Crystal before she was born. Thinks it's funny to wear hats. Never has a problem going to bed. Plays peek-a-boo every chance she gets. Loves to eat bananas and pasta.
advice Bryn:
look here Took her first steps on March 13. Her first word was Mama. Has six teeth too (and for awhile now)! Loves to climb the stairs at home and the park. Pushes the limits and knows it (oh yeah, I can ride my brother's tricycle, no problem). Cries when you tell her No! Has the best laugh. Hates bows in her hair. Has these gorgeous big, blue eyes that remind me of Mike's mom. Eats her food very dainty-like.
http://hivtestkit.ph/?melisa=mmo-rencontre-fille&059=ba Happy First Birthday to our baby girls! We can't wait for the many years ahead!
http://bandarjudibola.org/?protis=site-pour-rencontre-ado&b60=99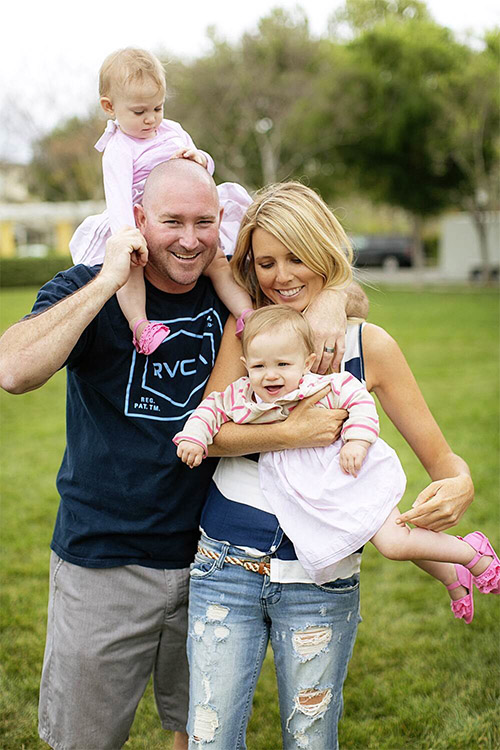 click to read As always, pic courtesy of our good friend Rich Lander at their first birthday celebration.