http://www.sru-lika-gospic.com/plemjanik/gigabet/728 The single best part of holidays nowadays is that I have a family of my own. Hiding eggs, putting together baskets, and being completely tired when our four-year-old pounces on me to wake us up at 6:30 a.m. are all part of what makes these days so much more special. We are the parents now. We get to be on the other side of the excitement.
http://www.negocioseninternetrentables.com/flomance/5700 Our weekend was full of fun, family, and a lot of Easter egg hunts.
site de rencontre wapa Saturday, we woke up early to watch Blake play soccer. This kid is competitive. But, if a bossy girl is near, he would much rather hold her hand and follow her around than run after a ball. Some of the moms and I joked about it. Doesn't every man love a bossy woman?
alprostadil buy online Right after, we went to a house nearby where our friends, from these soccer games, were holding an Easter egg hunt. Blake had such a great time! Later that day, we went to Papa and Grandma's house to enjoy the pool and too much ham!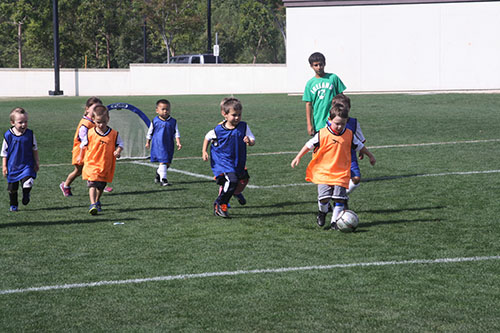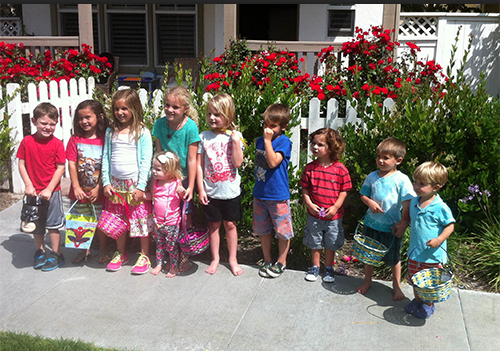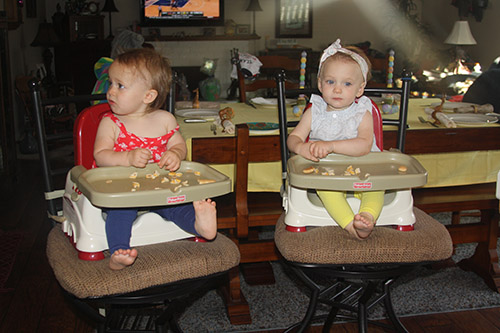 And today, Sunday, was full of more Easter egg hunts with the neighbors and then finally, in our own home. We ended the day with Blake reading books to his sisters in their pjs and, for us, a glass of red wine in bed while watching Game of Thrones. Another holiday over but so much more to look forward to.
Wishing all of you a very Happy Easter! xoxo