soumis gay rencontre It was a warm Thanksgiving again this year. The type of weather that just screams hot turkey dinner, right? Uncle Ronnie and Aunt Jenny came over with Madilyn and we played basketball in the backyard and ran around in tank tops and shorts.
site rencontre koweit When we finally sat down for dinner, I think I got one bite in and had to get up to tend to one of the girls. Then Blake fell off his chair while singing Little Drummer Boy. Then food was thrown all over the rug. The guys woofed down their meals and got the kids back outside so Jenny and I could eat. The usual chaotic end result to slaving over the stove for over half the day. It's the best though.
official statement We ended the day at the park, in the dark, and tired. I treasure these little family moments.
two methods of fossil dating *Blake took a ton of these pics with my camera while I was busy in the kitchen. Pure talent!
rencontre non serieuse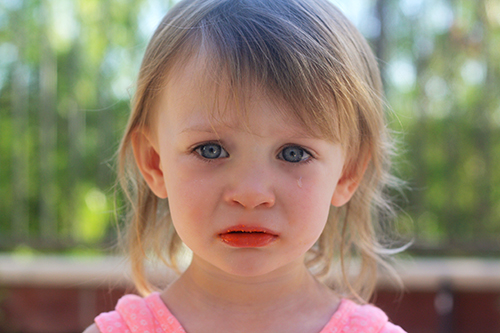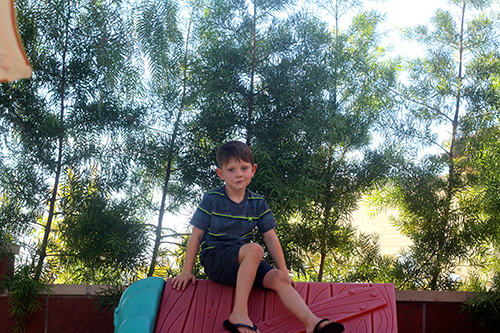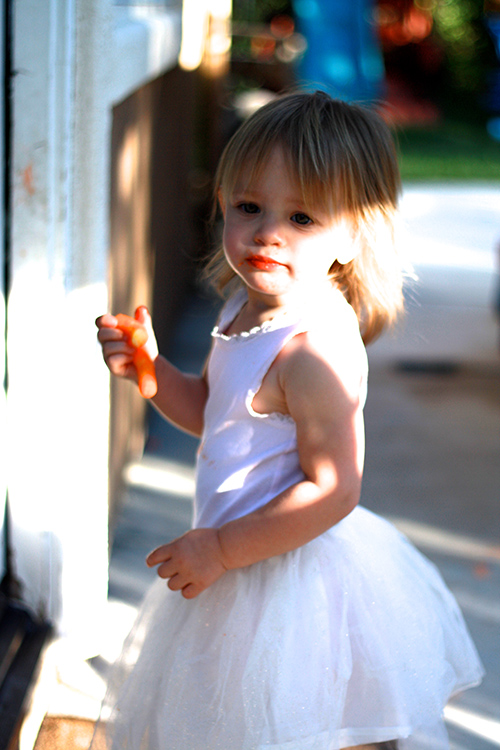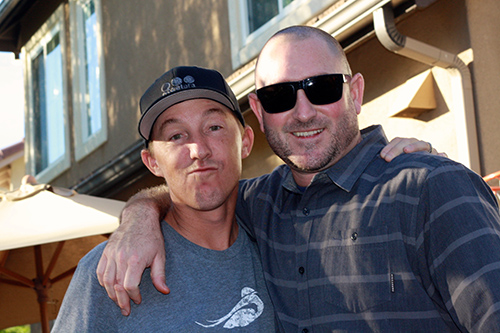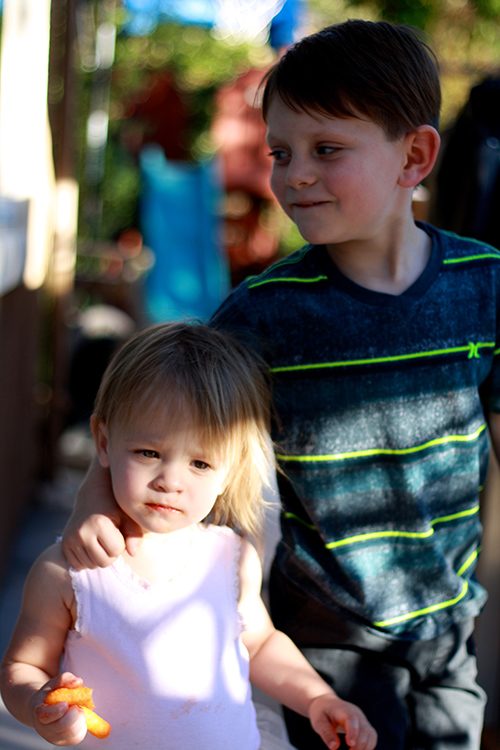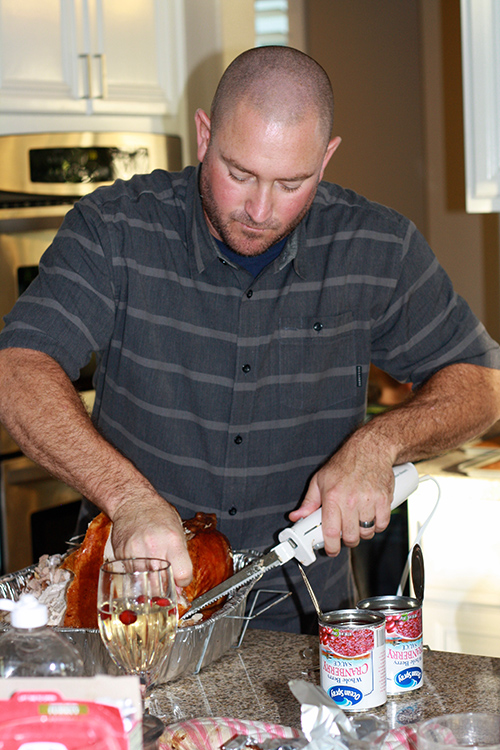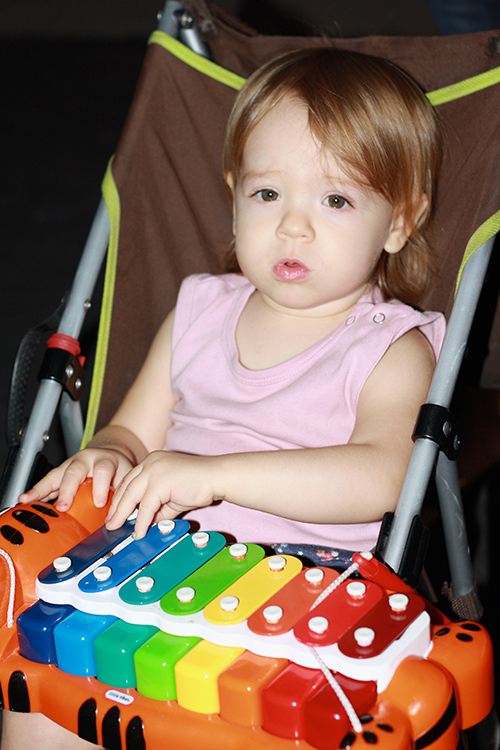 Cousin Madi playing music for us on our walk.