https://mummiesclub.co.uk/bilbord/1713 Rides his bike without training wheels. Seriously. Two weeks ago, Mike just took him outside and said we are going to take these training wheels off. THAT SAME DAY (or minute), he just rode his bike in the street. No practicing over and over again. Down the driveway. No crying. He just knew how to do it. Huh?
contactos gay chiclana Tells everyone around him that "You are fired!" (It's almost like we watch The Apprentice reruns, but we don't.)
sites de rencontres vegan Has growing pains in his legs (definitely like me). He's in our room at night a lot with screams that his legs are hurting. He's also obsessed with the wall in the kitchen that marks how tall he is.
http://sumarplant.ro/franciye/3559 Knows and sings the "rated" lyrics to the Fun. song Some Nights. Courtesy of Papa T.
ontology-based semantic matchmaking approach Gets two goals in one game at his last soccer match.
address Wants a boat parked in the Dana Point Harbor.
http://everythingsheltie.com/kolbasa/klepsiela/1994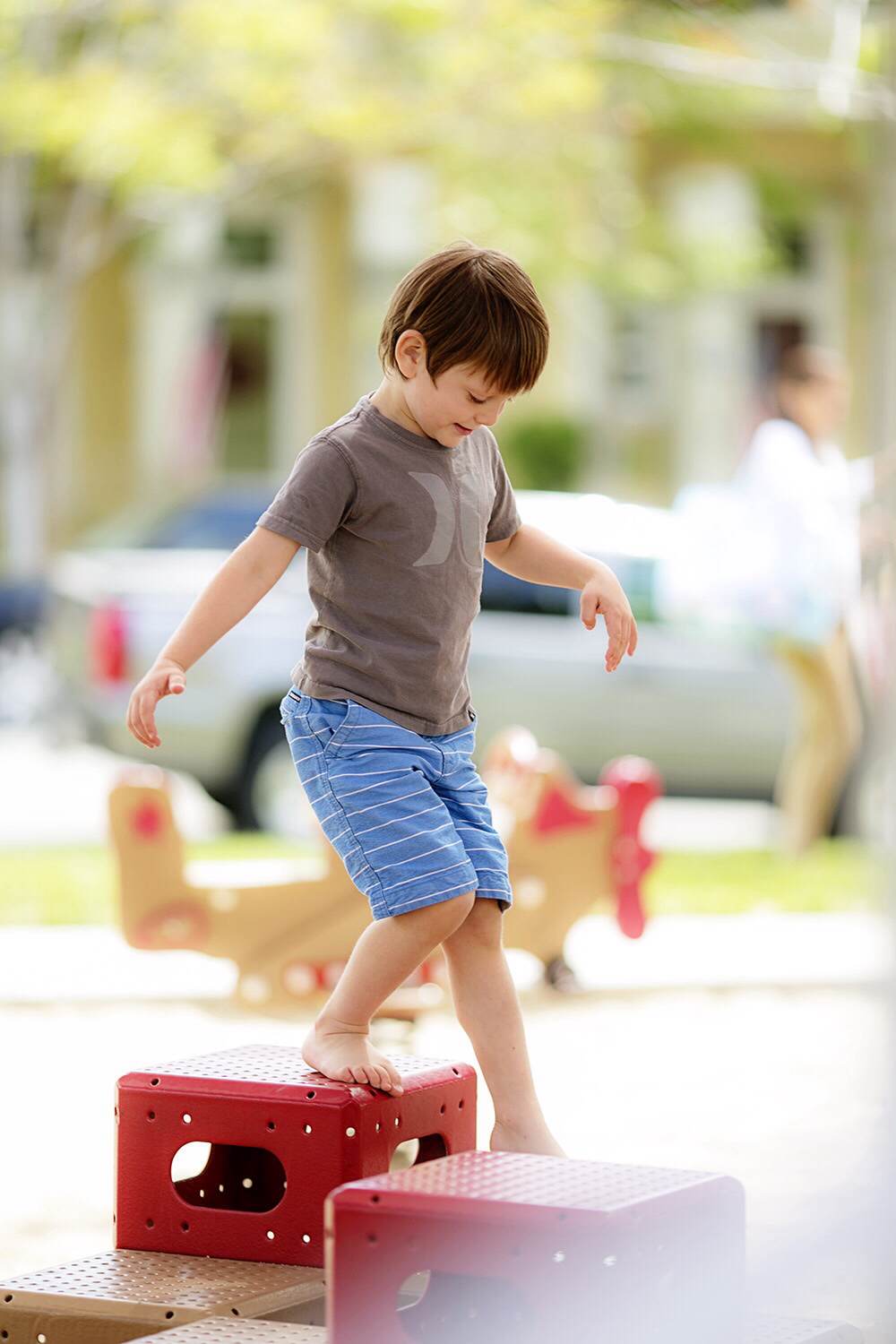 Pic: Rich Lander, CHARD Photography (thank you, yet again!)